Most of the products we purchase and use were made elsewhere. To get them to the market where we live, an exporter/importer has made the business decisions to transport the product from the foreign assembly line to the local store. However, importing and exporting is a business that can drive entrepreneurs away. The industry itself seems vast. Where do you begin? Who do you turn to? Who can help you along the way? Let's go through these questions and see how you can run your import/export business faster, more efficiently and accurately.
Have strong marketing
While ads can help you gain exposure, they can be costly. You should be mindful of the target audience and expenses versus return on investment. Another option is to build a website with content translated according to your target market. Global social media platforms such as Facebook, Instagram and LinkedIn can also help you promote your message swiftly and free of charge. Although these do not cost anything to set up, they need investments in time in order to remain effective and updated. Whatever you use, ensure all your marketing materials have up-to-date contact information for your company along with the person responsible for export sales.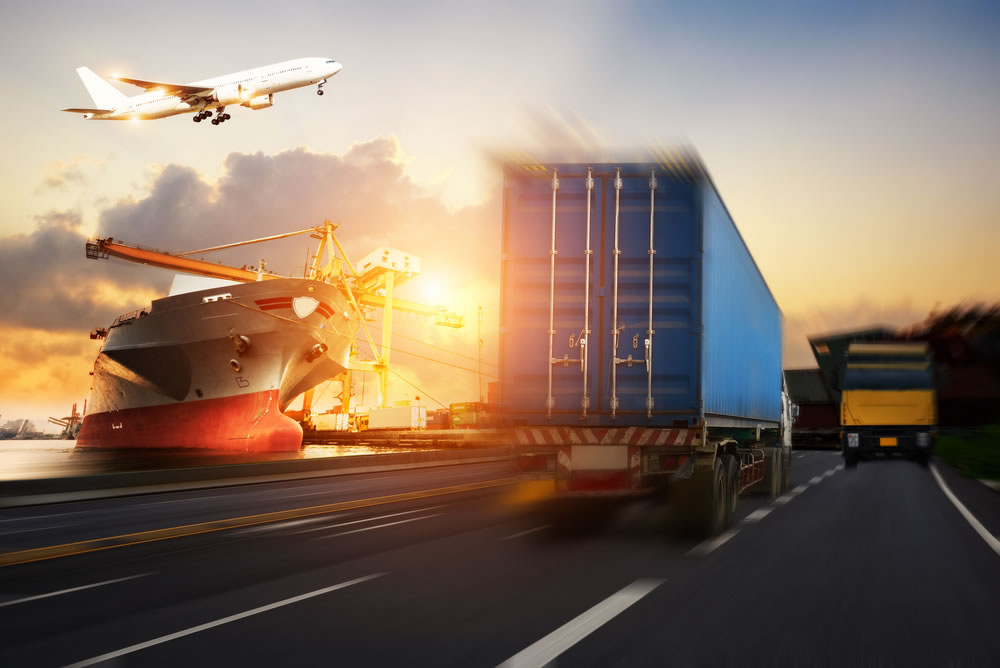 Speed up your shipping
Any business that operates in importing or exporting cargo understands that seamless shipping of its goods can have a tangible benefit on its bottom line, since it saves both time and money. The shorter the time to import or export goods, clear customs and enter the warehouse, the quicker you can sell and convert them to cash, improving your cash flow in the process. The easiest way to expedite the shipping process is to use a freight company based in the country from which the goods originated from. For instance, if you're importing goods from Australia, you could reach out to providers of freight services in Australia. This is because freight service providers that hail from the nation where the goods are coming from are already experienced in dealing with the Customs Department, meaning that delays are less likely to happen and paperwork is easier to handle.
Select manufacturers over trading companies
Manufacturers produce the goods themselves and will sell the products directly to you. They may even take into consideration custom requests if a minimum order quantity (MOQ) is met. Moreover, they are typically less pushy when it comes to closing sales. Trading companies, on the other hand, act as middlemen. They work with many suppliers and they want to close as many deals as possible. Ensure that you deal directly with manufacturers and not trading organizations. Often, it's not easy to differentiate the two on a noisy and busy trade show floor. However, it never hurts to just ask directly. If the representatives are reluctant or sound shady, move on to find someone else whom you can trust.
Adopt time-saving software
In the past, it was appropriate or even expected that you would mold your business processes to the software. People used to call this business process re-engineering. Thankfully, software today should suit your company and not the other way around. Use barcode tech to dispatch your goods before shipping them out. This can create a faster and more accurate workflow. Use a barcode reader to scan the goods in a shipment. The quantity in the order will increases by one if it matches the product. Your order fulfillment team will appreciate the tools to automate and double-check their work for sure.
In the end, remember to keep in regular contact with your clients and collect feedback to improve your offer. Further, deliver on time and don't keep people waiting. If delays cannot be avoided, ensure you communicate early and often with your clients and keep them updated on progress.